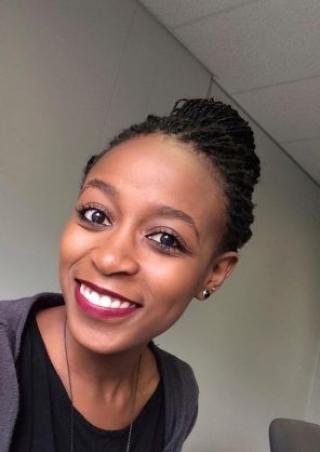 Part of the engagement role of universities involves collaboration with industry for local benefit, and of particular interest to SUEUAA is how that happens in combination with a wider focus on environmental issues.
In the City of Johannesburg, two students from the University of the Witwatersrand (Wits), were selected as interns of Boeing's six-month International Business Internship Programme (IBIP) in Seattle, United States of America.
Contributing to their selection is their engagement with the environment. They have managed to oversee a project to improve nature conservation using a quadcopter drone, co-directed the conversion of an aircraft to paratrooper transport and redesigned factory layouts to improve production (NorthcliffMelvilleTimes, 18 January: 4).IBIP interns are exposed to the latest technological and business developments in disciplines such as business operations, finance, marketing strategy and the aviation industry. After gaining valuable overseas experience, they can apply these skills back in their home country on return.
Keegan Moore is a 23-year-old Bachelor of Science Honours student in Design Engineering, School of Mechanical, Industrial and Aeronautical Engineering, Wits, while Mbalenhle Sekautu is a 25-year-old Master's student in Strategic Marketing at Wits. 
See this link from more details. 
This vignette was compiled by Elana Swanepoel of the University of Johannesburg.